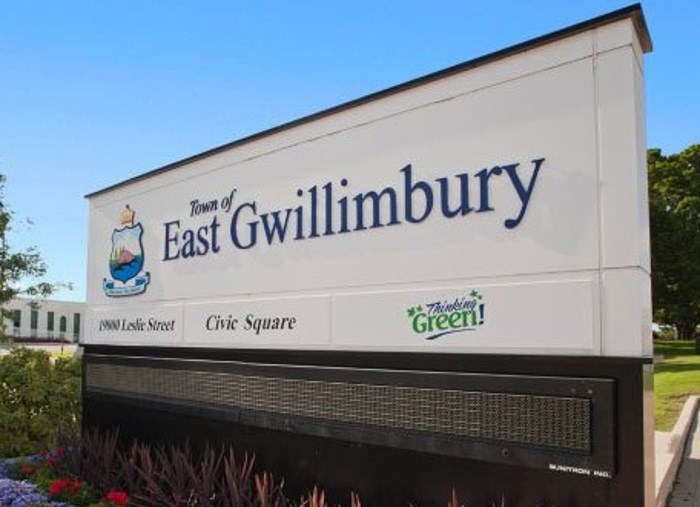 Town of East Gwillimbury announces zero debt and $125 million in reserve funds
"As the fastest growing municipality in Canada, a strong financial position is key," says Mayor Virginia Hackson
PRESS RELEASE
EAST OF GWILLIMBURY
*************************
East Gwillimbury staff provided an update on financial reserves to council at the February 8 council workshop. Reserves estimated at $125.3 million and no debt reflect the city's strong financial position.
Reserves are replenished through planned contributions, the allocation of surplus revenues each year, and development charges levied on new development. East Gwillimbury staff analyze short and long-term asset replacement costs and needs, as well as future needs to support the town's growth. This analysis contributes to how the municipality allocates funds to reserves and to decisions about how reserves are invested.
"As the fastest growing municipality in Canada, a strong financial position is essential," said Mayor Virginia Hackson. "The combination of zero debt and healthy reserves allows us to take care of the roads, buildings, parks and underground infrastructure that we all depend on and need for our future growth. It's the responsible thing to do.
Some of the major projects the reserve funds are being used for in 2022 include the construction costs of the East Townline Bridge, the planning and design work for the Health and Active Living Plaza, the construction of new parks and the rehabilitation of roads and sidewalks.
*************************