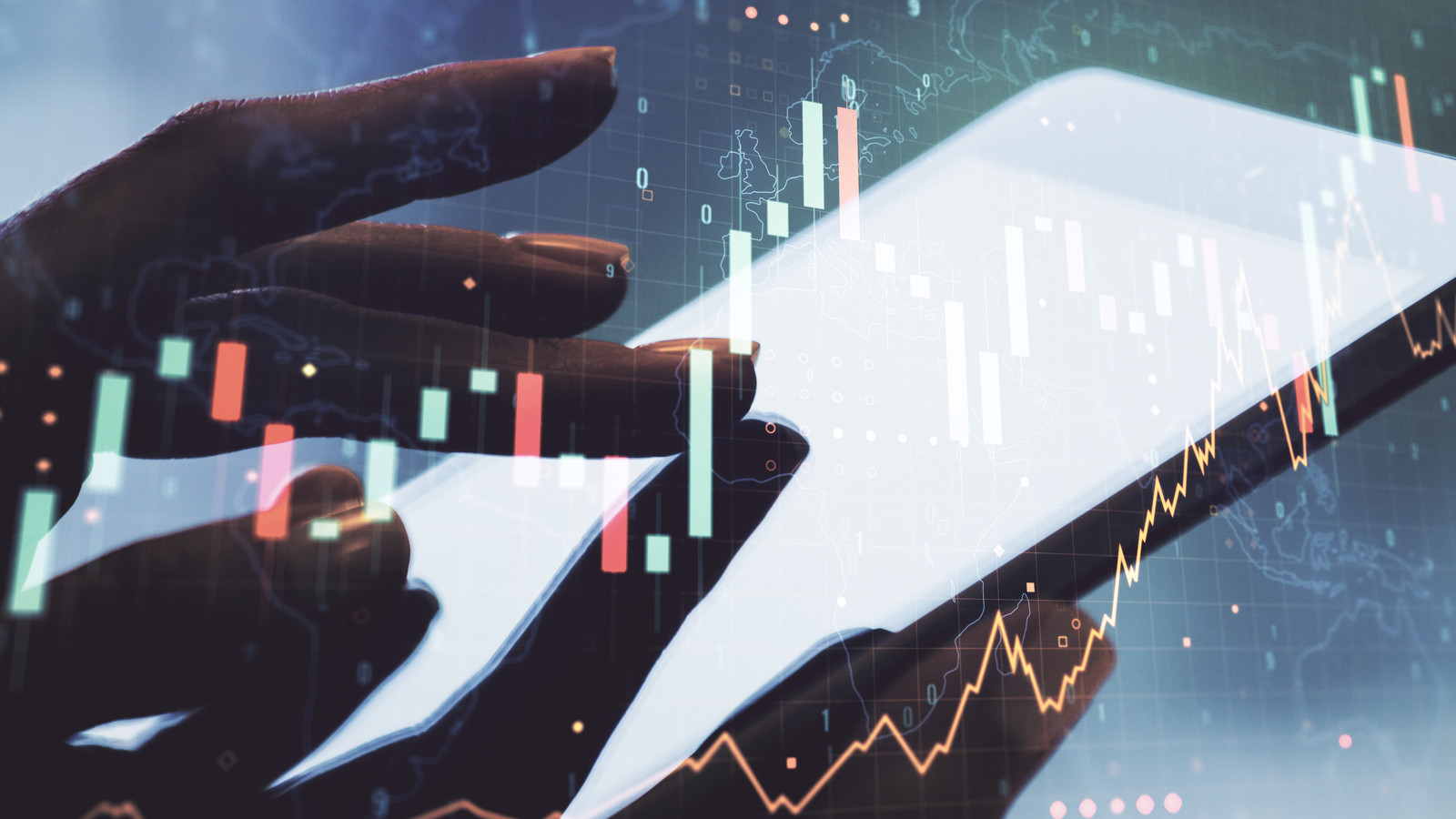 Stock MARA: A crypto crash will be a wipeout with no return
Marathon Digital Holdings, Inc. (NASDAQ:MARA), a digital asset technology company that mines cryptocurrencies, has a Beta (5 years monthly) of 4.64. This figure is not only extreme, but too risky.
A stock that moves precisely in tandem with broader stock market volatility has a beta of 1. This means that MARA stock moves many times more than the S&P500 daily performance. Conservative investors are better off avoiding stocks, but traders and risk-loving investors may find investment opportunities in these wild swings in MARA stock prices.
Shares of Marathon Digital Holdings are posting losses of about 35% year-to-date, while the S&P 500 is posting losses year-to-date of about 7%. If the statistical theory is correct, then the MARA stock should have even bigger losses. Is there a particular reason for this statistical error?
Statistics do not always tell the whole truth, unlike the fundamentals. President Biden signed an executive order "describing the first-ever whole-of-government approach to addressing the risks and harnessing the potential benefits of digital assets and their underlying technology." This order focuses on "six key priorities: consumer and investor protection; financial stability; illicit financing; US leadership in the global financial system and economic competitiveness; financial inclusion; and responsible innovation.
What this executive order means for Marathon Digital
The executive order should be interpreted as a green light to accelerate the regulation of digital assets. It is said that this will encourage regulators to address the systemic financial risks posed by digital assets. Extra caution should be given to the word "systemic". Systemic risk is much more serious than idiosyncratic risk, because systemic risk concerns the danger of the entire financial system.
In the decree, there is a mention to mitigate "illicit financing". Russia's invasion of Ukraine and the sanctions imposed on Russia have paved the way for a financial war. Some believe that cryptocurrencies are both a hedge against inflation and a safe haven against the fiat monetary system.
Recently, several Russian banks were cut off from the Worldwide Interbank Financial Telecommunication Company (SWIFT) and this made it difficult to transfer money. People wishing to support Ukraine have donated cryptocurrency, and Russian citizens may have opted to purchase cryptocurrency to freely move money to and from Russia.
I find the idea of ​​cryptocurrencies as a safe haven to be a joke. Safe havens are the Japanese yen, gold and the US dollar. Cryptocurrencies have nothing in common with these financial assets.
With the upcoming regulations, the cryptocurrency market will take a big hit and lose its anonymity. The chances of people throwing rather than buying cryptocurrencies are much higher. This can harm a company that owns a very large number of Bitcoin (BTC-USD) as assets and investments, such as Marathon Digital Holdings.
Risks related to MARA shares
The Fourth Quarter (Q4) 2021 Earnings Report showed that the company raised $747.5 million in a convertible note offering in which the notes are unsecured and the coupon rate is 1%. In 2020, Marathon Digital Holdings had long-term debt of just $62,500. How can you best repay your debts? By generating positive free cash flow. Unfortunately, the company generates negative free cash flow.
Despite revenue rising 3,353% to $150.5 million in 2021 from $4.4 million in 2020, the operating loss in the fourth quarter was $85.1 million. That's more than the $5 million loss in the fourth quarter of 2020.
Was this massive revenue growth the catalyst for profitability? The answer is no, because a net loss in 2021 was $36.2 million, or negative $0.36 per diluted share, compared to a net loss of $10.4 million, or negative $0.13 per share. diluted in 2020.
Fundamentals have deteriorated in 2021 compared to 2020, with the exception of higher cash and cash equivalents.
Investing is a constant adjustment between risk and return. I wonder about the initial senior bond conversion rate. According to Marathon Digital:
"The initial conversion rate is 13.1277 common shares per $1,000 principal amount of Notes, representing an initial conversion price of approximately $76.17 per common share."
Today, MARA shares are selling for around $21 per share. This will leave investors in these notes running for the exit as fast as possible.
MARA stock now presents a plethora of risks as the cryptocurrency will soon suffer a huge regulatory shock. It is wiser to avoid this crypto mining stock.
An increase in income with a growing net loss is like eating tons of candy and not expecting to need a dentist. A hole will form to alert you that something is wrong. Marathon Digital Holdings already has some holes in its business and financial performance that it should try to fill as soon as possible.
As of the date of publication, Stavros Georgiadis, CFA does not hold (neither directly nor indirectly) any position in the securities mentioned in this article. The opinions expressed in this article are those of the author, subject to InvestorPlace.com Publication guidelines.