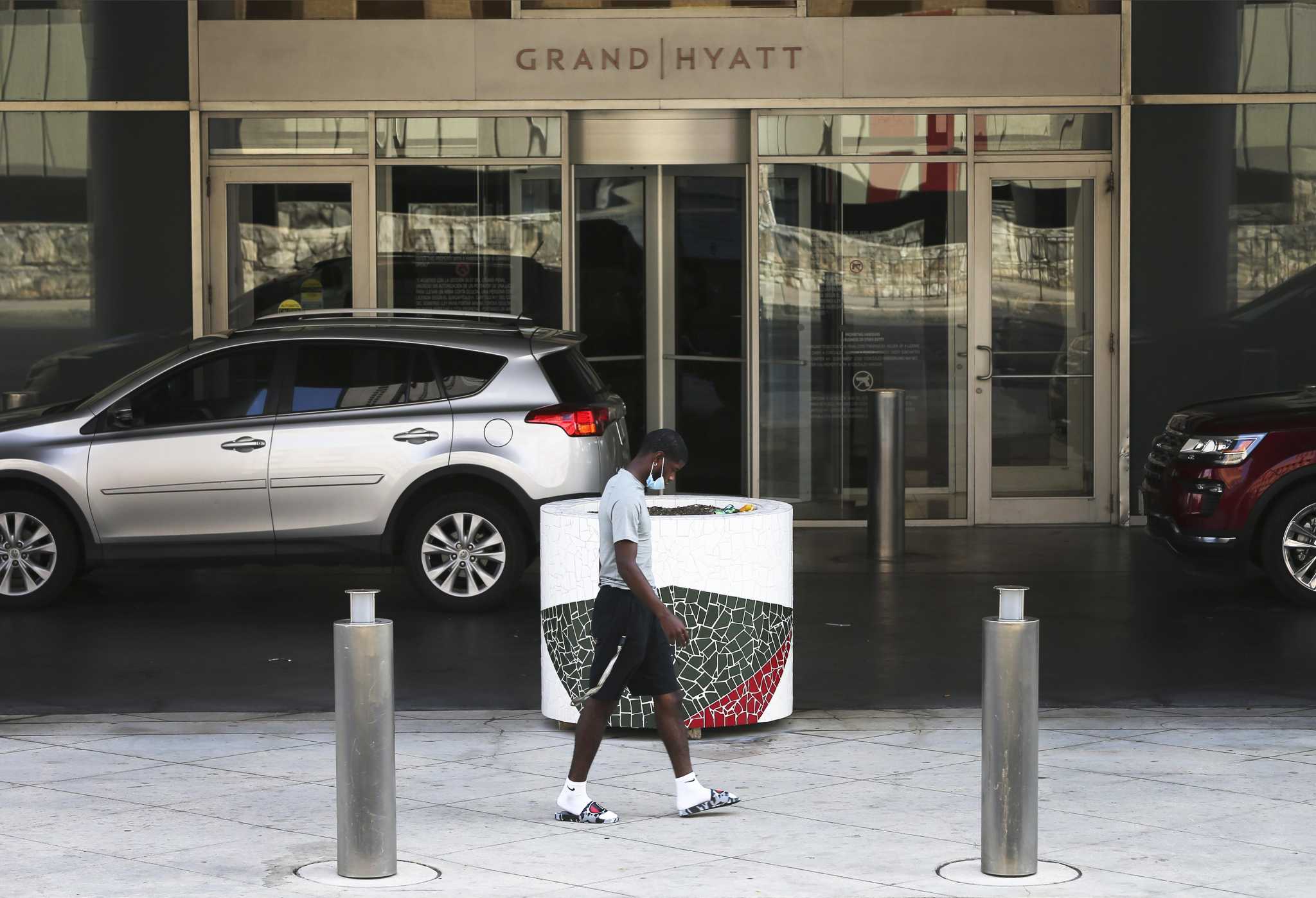 San Antonio taxpayers take another piece of the tab for the construction of the downtown Grand Hyatt
City officials were forced to make a $ 5.8 million payment on the bond debt of the Grand Hyatt, the hotel connected to the Convention Center, on Thursday.
This was the third such payment in a year. Since last July, San Antonio taxpayers have made $ 10.4 million in payments the hotel has been unable to make because its occupancy and revenue have been hit hard by the COVID-19 pandemic.