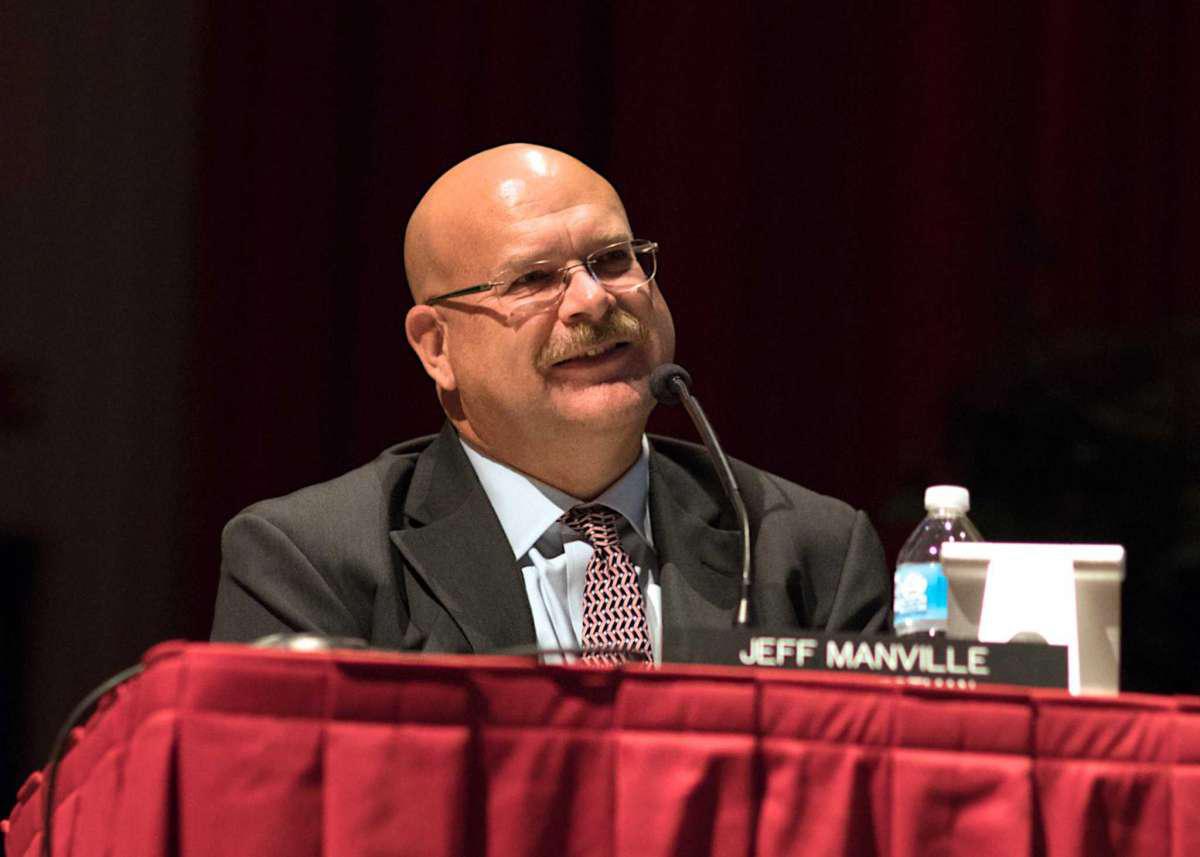 Outgoing Republican Manville focused on the future, Democrat Diehl on the present
Jeffrey Manville, a Republican seeking a fourth term, and Democratic challenger John Diehl are focusing on different issues as Election Day approaches on November 2.
Manville is looking to the future. Diehl believes there are more immediate issues to deal with this electoral cycle.