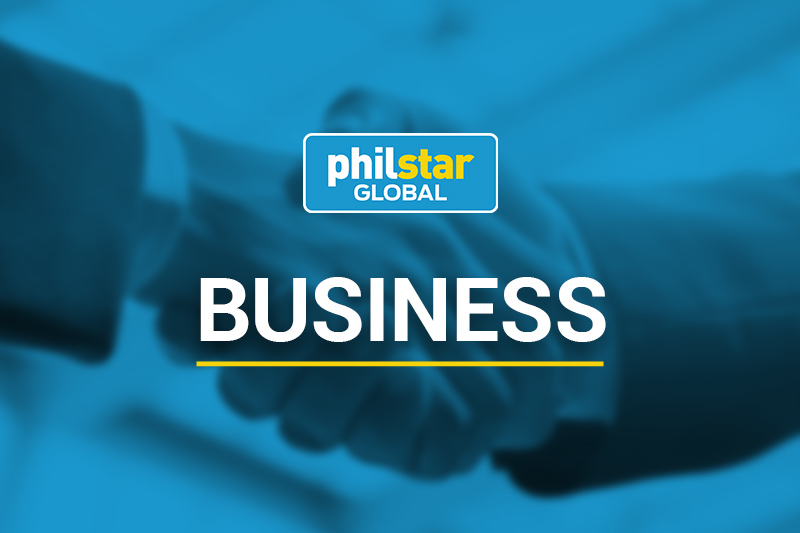 Government targets 215 billion pesos in debt market in November
MANILA, Philippines — The government plans to borrow 215 billion pesos from the local debt market in November, though it failed to meet its target amount this month amid rising interest rates. interest due to persistently high inflation at home and abroad.
In a memorandum to all eligible government securities brokers released Thursday, the Treasury Office said it would auction 15 billion pesos each in treasury bills for the four Mondays in November, and another on November 2. , Wednesday, just after the holidays. Pause.
The short-term treasury bills that would be offered amount to P5 billion each, with benchmark maturities of 91, 182 and 364 days. The total treasury bills to be offered would be 75 billion pesos.
For long-term debt securities, the Treasury plans to raise 35 billion pesos each in Treasury bills for the three Tuesdays in November, and another Thursday on November 3, for a total of 140 billion pesos.
The proposed Treasury bonds would have maturities of three, five, 12 and 20 years, respectively.
November's borrowing program is 7.5% higher than October's 200 billion peso plan. However, of the 200 billion peso target, the Treasury only managed to raise 59.4% or 118.73 billion pesos.
This, as investors continue to demand higher returns given global developments, with the US Federal Reserve becoming more aggressive as inflation remains high.
Still, Rizal Commercial Banking Corp. chief economist Michael Ricafort said the $2 billion recently raised in the administration's first foray into offshore commercial borrowing has managed to offset bid rejections. this month.
Ricafort argued that higher inflation and interest rates would lead to higher government spending and borrowing costs.
"Long-term yields are still elevated, but have started to ease recently, consistent with the healthy downward correction in long-term US Treasury yields from 15-year highs," Ricafort said.
"However, local short-term interest rates have trended higher and could rise further until the Fed finishes raising rates," he said.
The US Fed is expected to hike another 75 basis points next week, its fourth straight hike.
On the home front, the Bangko Sentral ng Pilipinas has already expressed its willingness to follow the Fed's decision at its policy meeting scheduled for November 17.