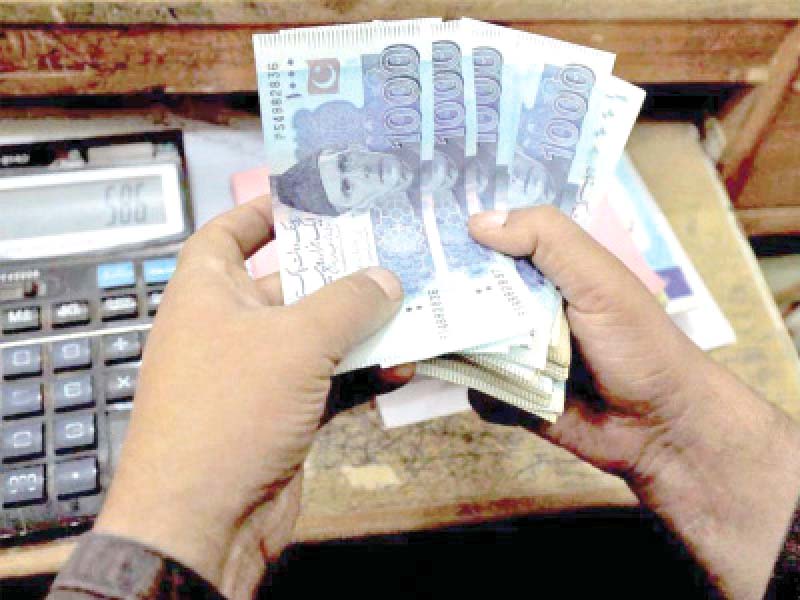 Circular debt has increased by 260 billion rupees this year, according to panel
ISLAMABAD:

The electricity division informed a Senate panel on Thursday that the circular debt had increased by 260 billion rupees this year and that K-Electric was in default by 61 billion rupees.
A meeting of the Standing Senate Power Committee was chaired by its chairman, Senator Saifullah Abro.
Senator Talha Mahmood, a member of the forum, said he was surprised by the statistics on circular debt.
President Abro said that we were unable to run a company that had been privatized so far. "We hear that more companies are also being privatized," he added.
K-Electric CEO Moonis Alvi replied that his power company's claims amounted to more than Rs 300 billion. "The federal government has to pay us 280 billion rupees," he added.
"We are also ready for membership arbitration. We will accept the decision and the government will have to accept it as well. The chairman of the committee expressed his frustration at the non-disposition of the privatization agreement with K-Electric.
He complained that the electricity division was not cooperating with the panel on the matter.
"We have the power purchase contract but not the privatization agreement," he lamented.
The additional secretary of the electricity division said his department had not signed the privatization agreement with K Electric.
He added that the deal was with the Privatization Commission.
The CEO of K-Electric said they also did not have a copy of the deal.
Abro responded that the panel would seek details of any agreements with independent power producers and K-Electric.
Read also: Circular debt drops by 189 billion rupees in 10 months
Senator Talha Mahmood pointed out that power outages were taking place across the country and that this had not been discussed so far.
The chairman of the committee said all companies should provide the number of deaths from electrocution during the year as well as details of the number of civilians affected by the accidents.
He also asked for the details of the compensation for the heirs of the deceased.
Pakistan's Information Commission recently announced its decision that the privatization deal with K-Electric could not be made public due to a "confidentiality" clause in the deal.
He expressed his "helplessness" because the country could suffer a huge financial loss if the pact were made public.
However, the commission asked the Ministry of Privatization to maintain a balance in the agreements between the commercial interests of private companies and the public.
The privatization ministry admitted to the committee that details of the deal's confidentiality clause could lead to significant financial penalties for the country should it be made public.
A three-member bench, led by Chief Information Commissioner Muhammad Azam and including Fawad Malik and Zahid Abdullah, made the decision.
The committee forwarded its decision to the secretaries of the Prime Minister and the Ministry of Privatization.