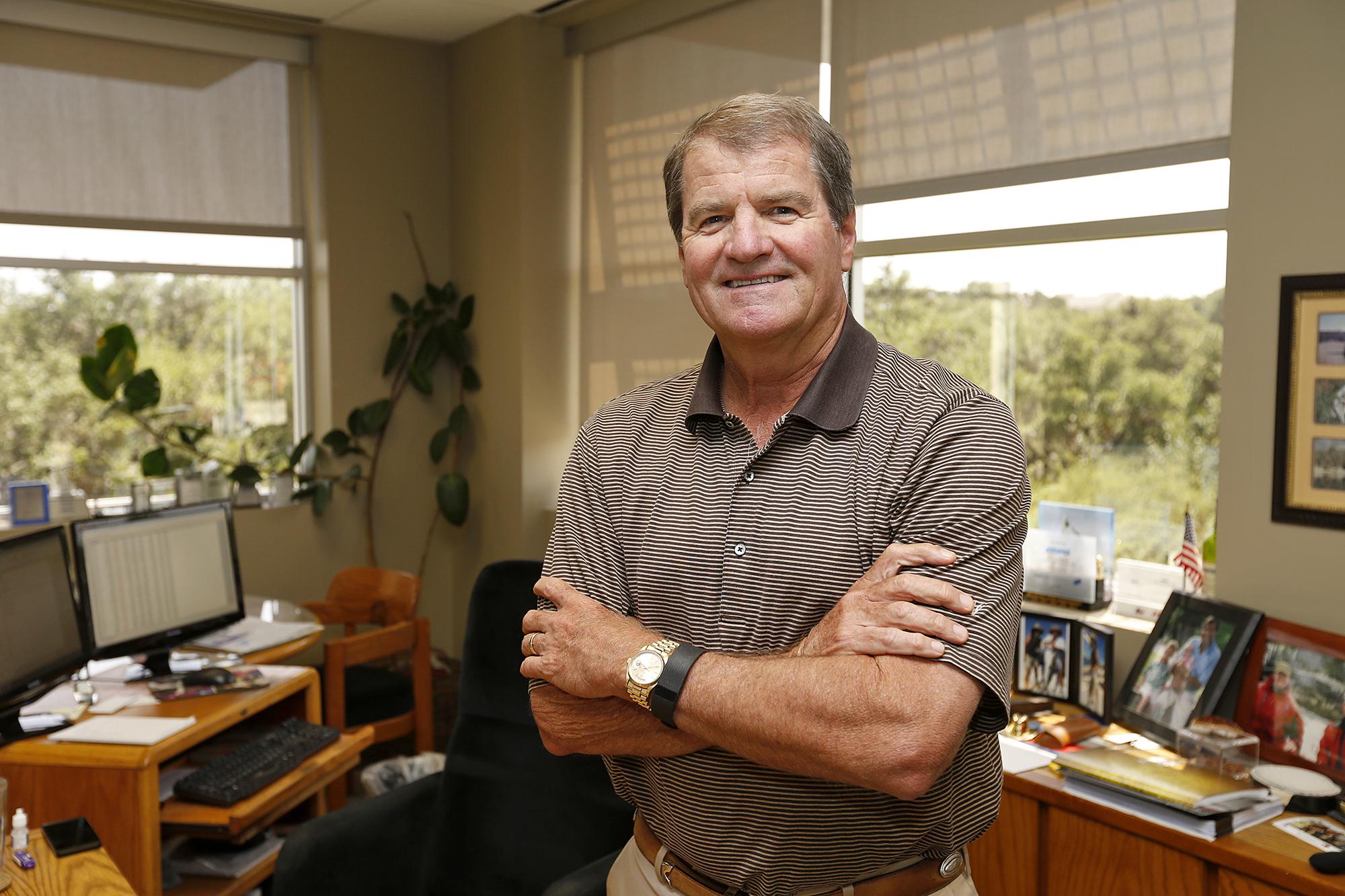 Abraxas Petroleum Sells North Dakota Assets to Pay Off Debt
Abraxas Petroleum Corp. could have a new lease of life after the sale of assets in North Dakota as part of a debt reduction restructuring.
The San Antonio-based oil and gas driller said Monday he had sold his holdings in North Dakota's Williston Basin for $ 87.2 million and would use the proceeds to pay off some of his debt . Other debt was swapped for common stock at a lender who will now hold majority control.